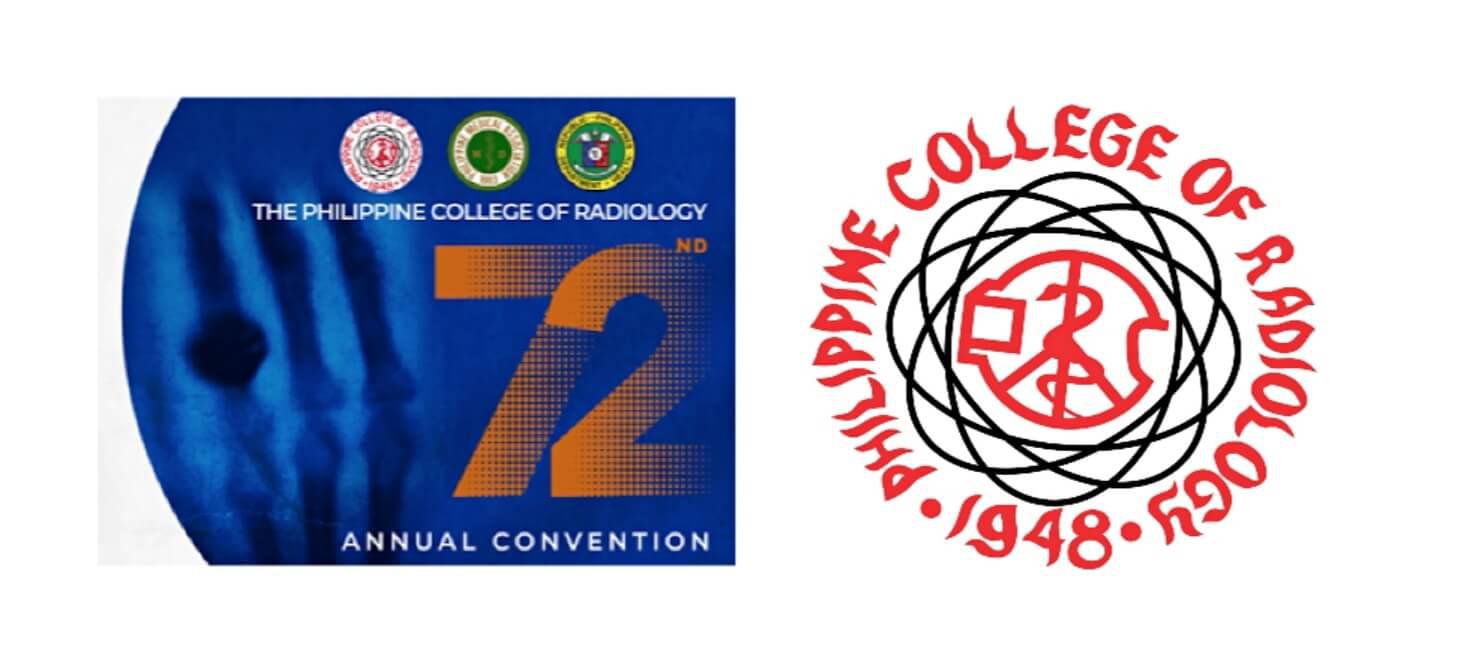 In recent years, we, Shenzhen Anke High-tech Co., Ltd always insist on participating the PCR (The Philippines College of Radiology) conference in Manila, Philippines. In 2020, although the whole word is under the coronavirus breakout, but this atmosphere won't stop ANKE's overseas expansion.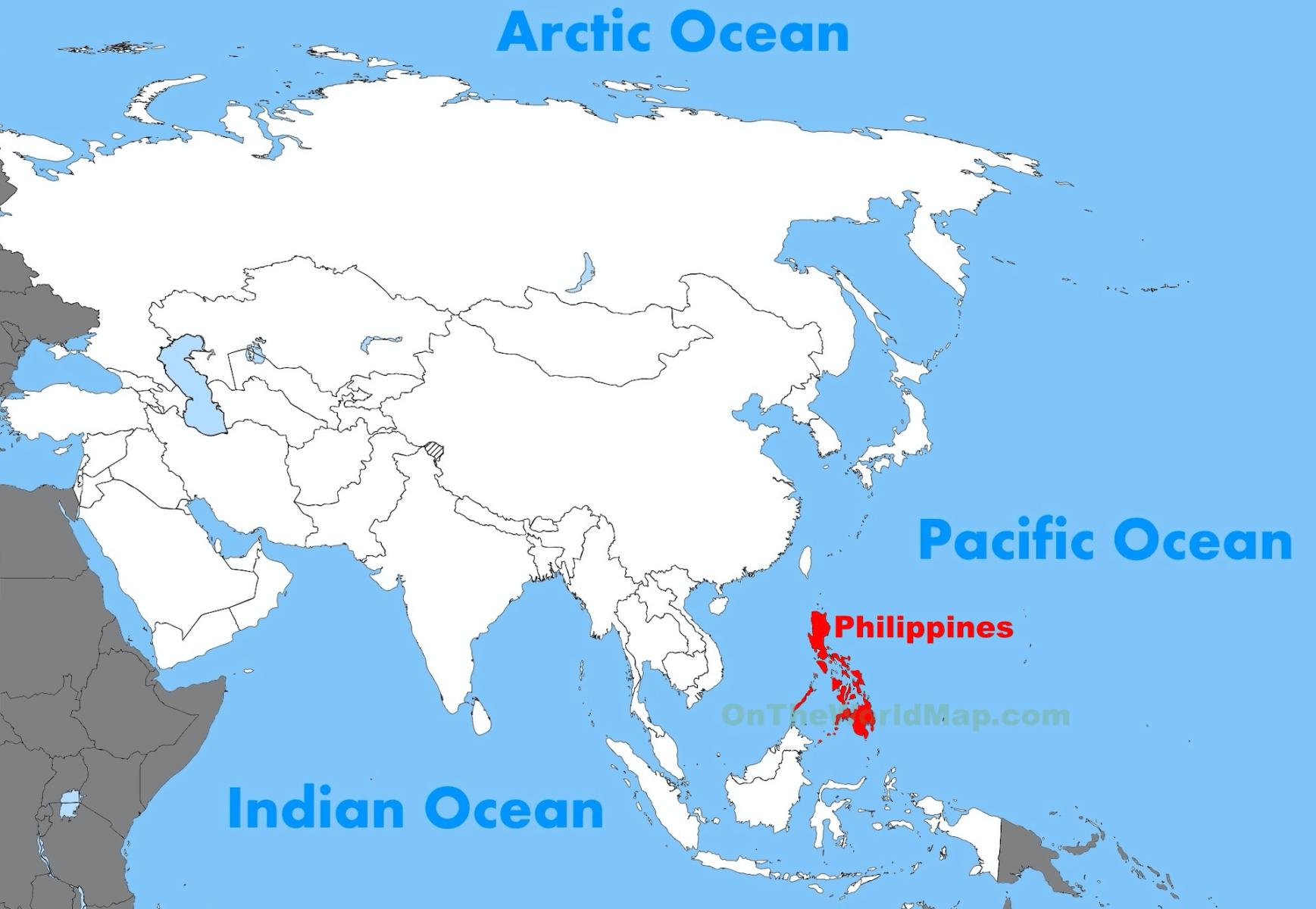 Philippines had always been one of the most important for ANKE's international key markets. It is a archipelago country located in the center of west pacific ocean, and have over 100 million population. Regarding some national analysis and medical research, the population frowth rate in Philippines is relatively higher in south-eastern countries, and the demand of medical and health rate is also growing continously. Besides, Philippine is also the member of ASEAN and APEC, and also holds a very necessary pass on the maritime Silk Road geographically, China has maintained good trade relations with it for a long time. ANKE, as one of the top medical manufacturer of China, we had been dedicated to bring our best products and service in this area.

At the end of February, ANKE finished the 72th PCR event, and our excellent products had a wonderful debut in SMX Convention Center in Manila.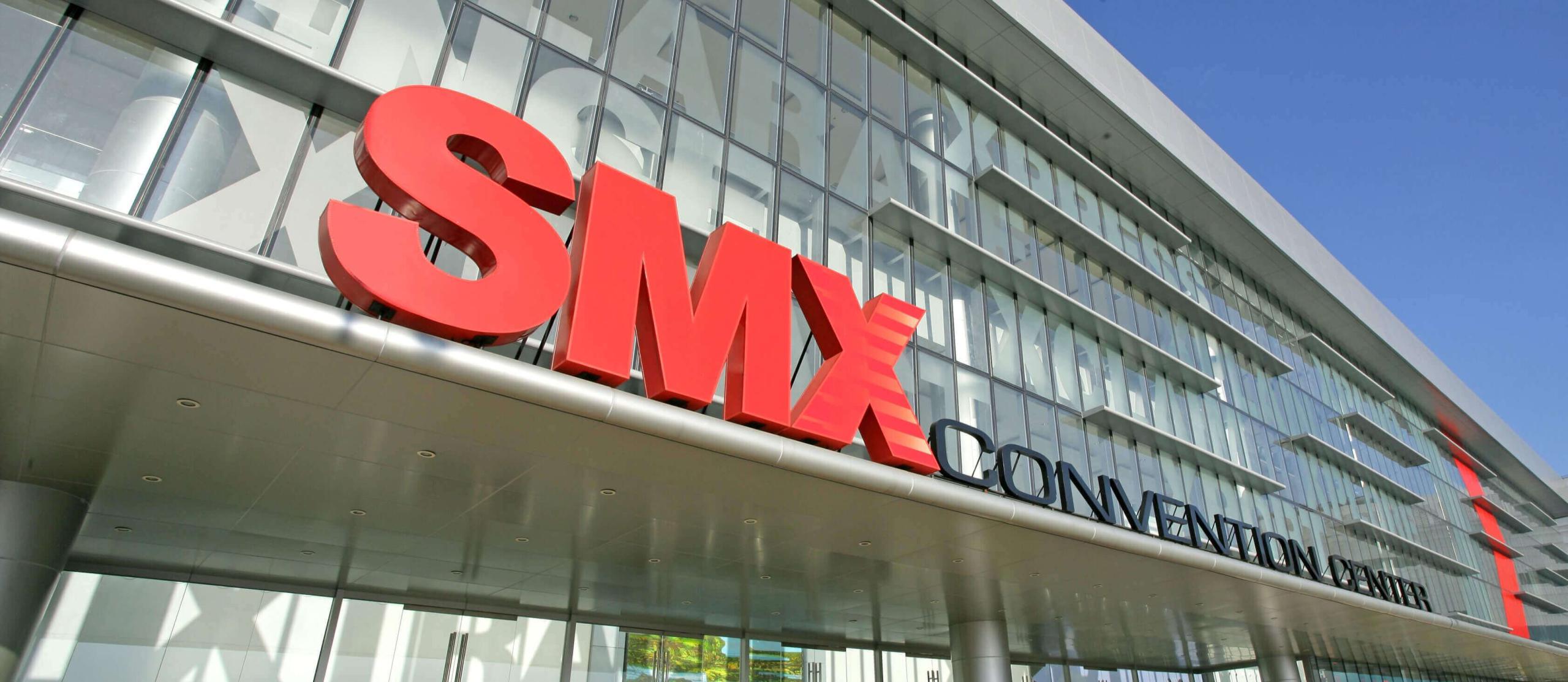 The Philippines College of Radiology Annual Conference had been held from 27-29 of February, in SMX Convention Center of Manila. Although ANKE only hold very limited booth size this time, our special and shining design still make ANKE's brands looks very attractive. In addition, the government of Philippines had anounced the visa restriction for Chinese people because of the coronavirus breakout, however, our local agent still assist us to hold this conference and met many old customers and new clients.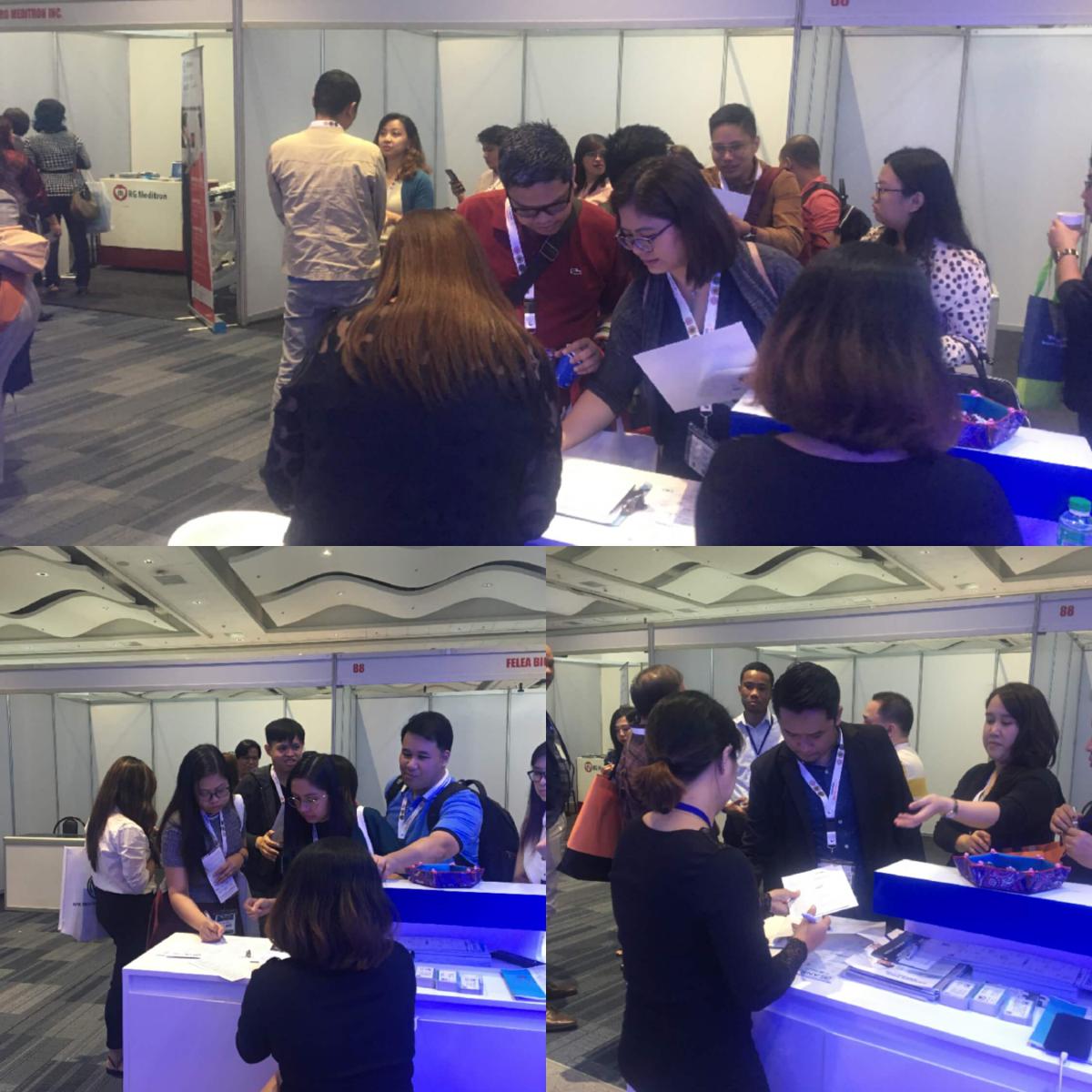 During these three days, ANKE had accepted more than dozens of customers from Southeast Asia or Philippines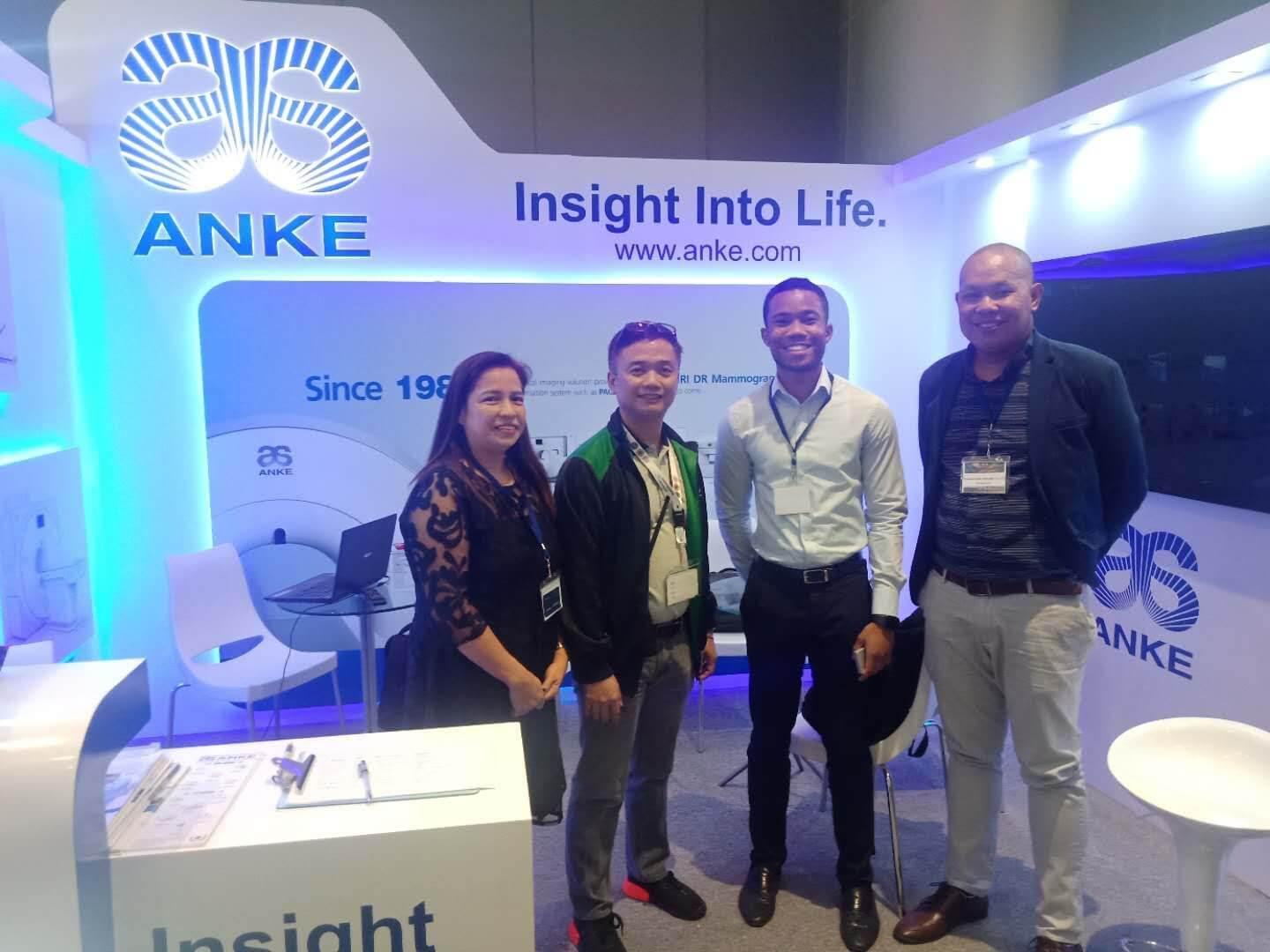 The ANKE local agent team introduced ANKE's best-selling products and star products to well-known medical device companies, medical professionals and industry experts from the Philippines and Southeast Asian countries. During the conference, they discussed and visited the most leading medical equipment in the field of radiology. ANKE benefited greatly from this PCR exhibition.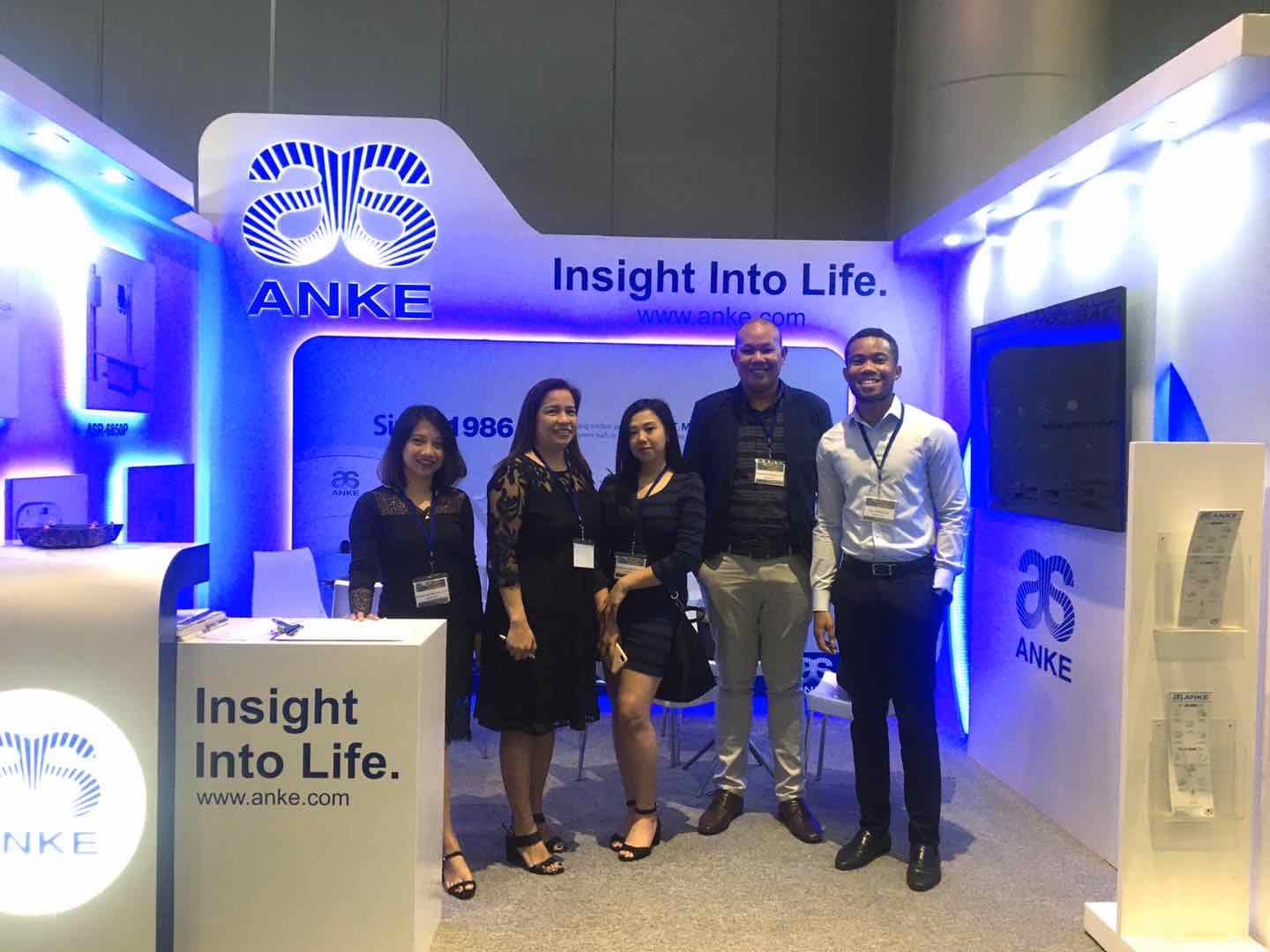 The products exhibited and promoted in PCR 2020
Since participating in the PCR Annual Conference, ANKE has been committed to delivering our latest and most accurate product information to make our clients and the professional know more about us. After all, PCR is a highly professional exhibition in the field of radiology.
This time, we are not only promoted our best selling high quality products such as ANATOM 128 CT scanner, SuperMark 1.5T superconductive MRI, compact design ANATOM Fit CT and also our classical DR machine-ASR-6850P. Last but not least, we also had a warm advertising promotion to our latest 256 multi-slice spiral CT ANATOM S800, which is just won the IF Design Award in February in 2020.